Witch's Black Salt
Regular price
Sale price
$6.99 USD
Unit price
per
Sale
Sold out
Handmade on the first new moon of 2022, when the moon was in Capricorn, with charcoal, Himalayan salt, a sprinkle of coffee grounds, black pepper, ashes, rosemary & rue🍃
The 3oz bottle is hand-etched & dishwasher safe.
Salt is essential in many magickal practices. Black salt is commonly used in protective magick; sprinkle around your property to keep your home safe or in the footprints of someone who is bothering you to make them go away. It is also often used for hexing, binding, cursing, and banishing spells.
Share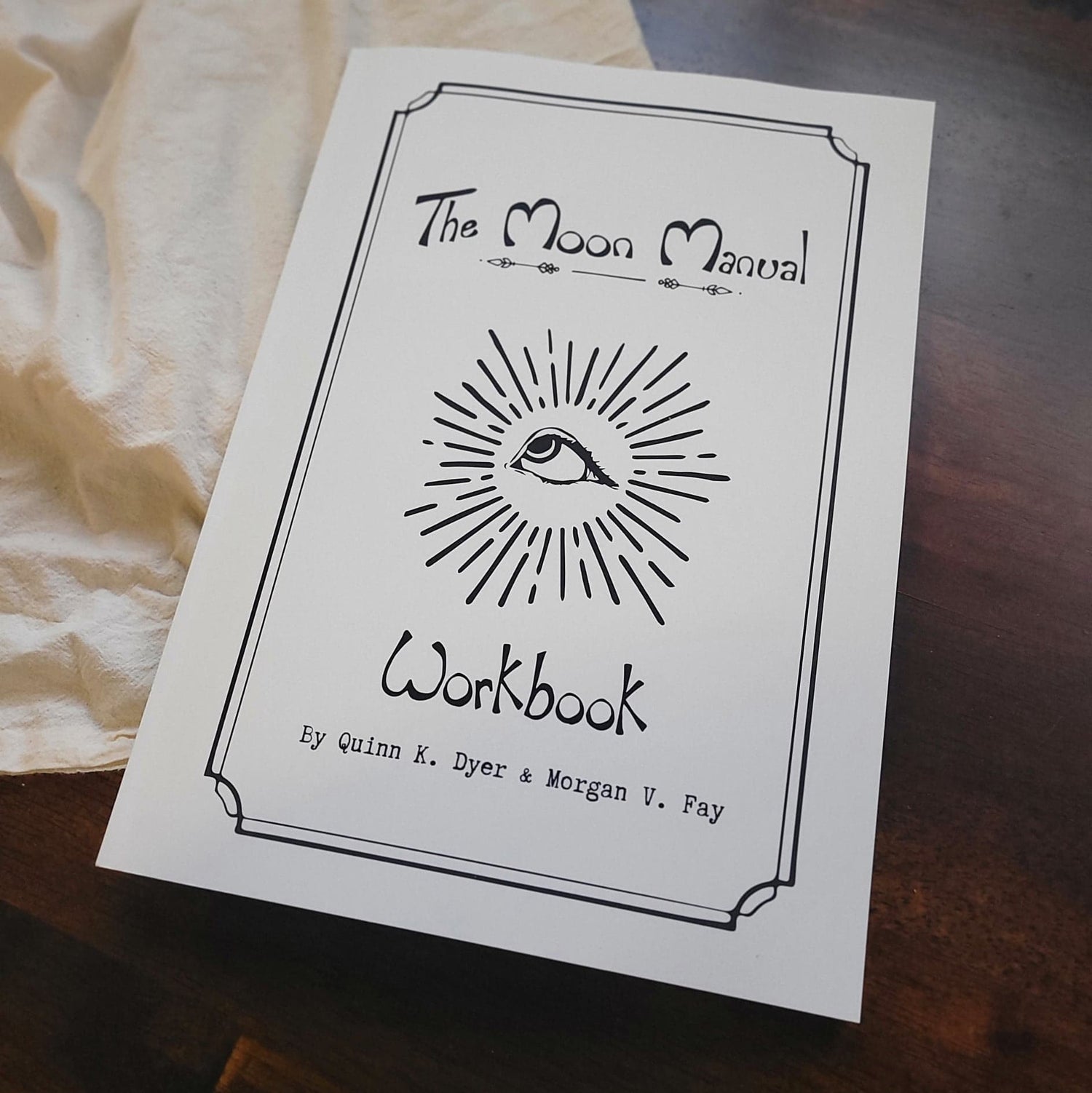 There's more...
Get a deeper understanding of the moon's cycles with our new workbook! Featuring ritual planning pages, tarot spreads, and more!
Learn more