The Moon Manual
Regular price
Sale price
$8.99 USD
Unit price
per
Sale
Sold out
By Quinn K. Dyer & Morgan V. Fay
The moon's cycles affect our magick as much as they affect the tides. In this book, we outline how the zodiac signs and the phases of the moon work in tandem to affect our magick, as well as how various herbs & crystals mesh with those energies. Many witches are familiar with the flow of the waning & waxing phases of the moon, and how they affect spellwork, but less so with how the zodiac can influence the moon. We seek to remedy that with this book.
Please note if you choose to have the book shipped directly from the printer, there will be an additional processing time of 7-10 days.
Digital copies are in an EPUB format. 
Share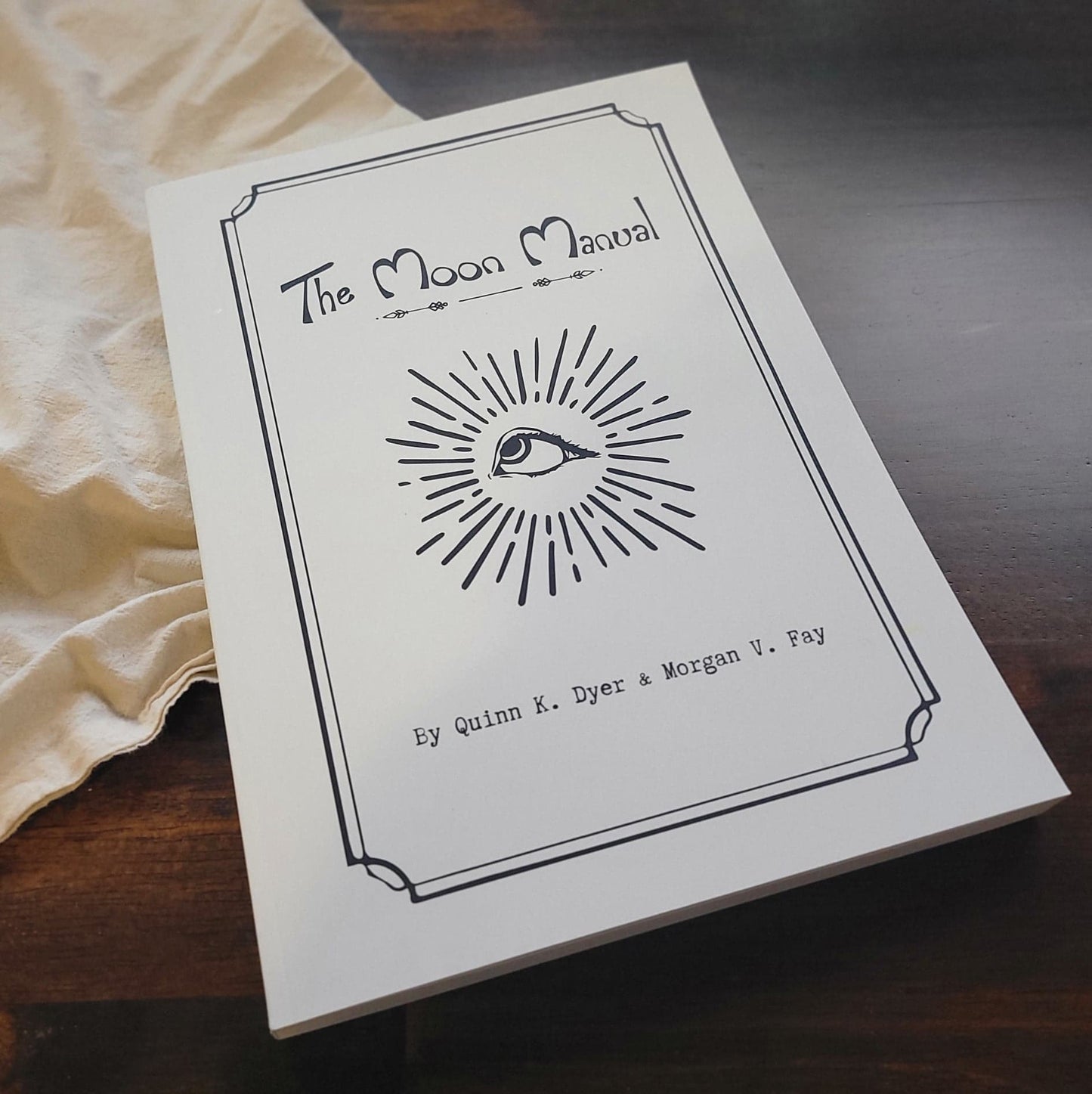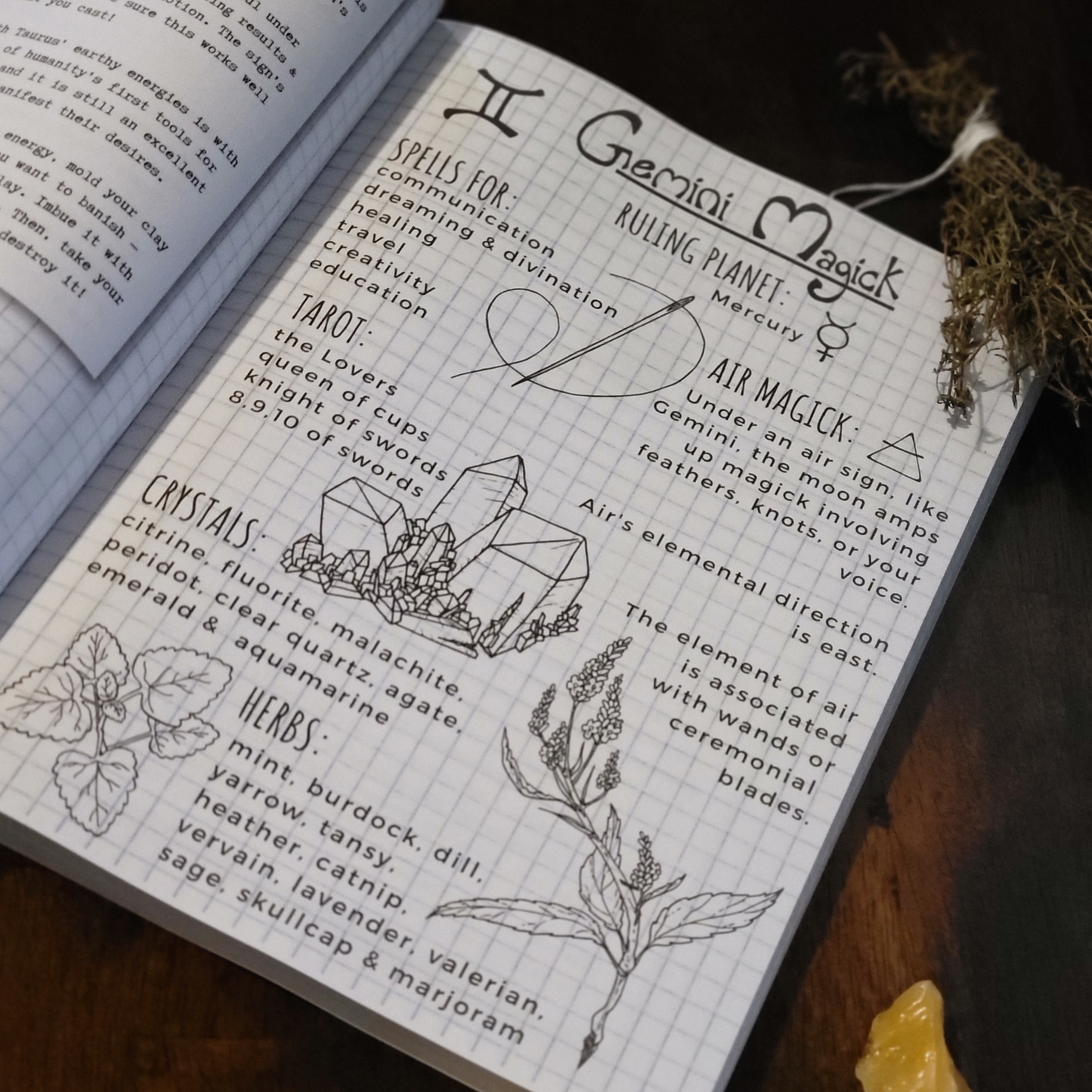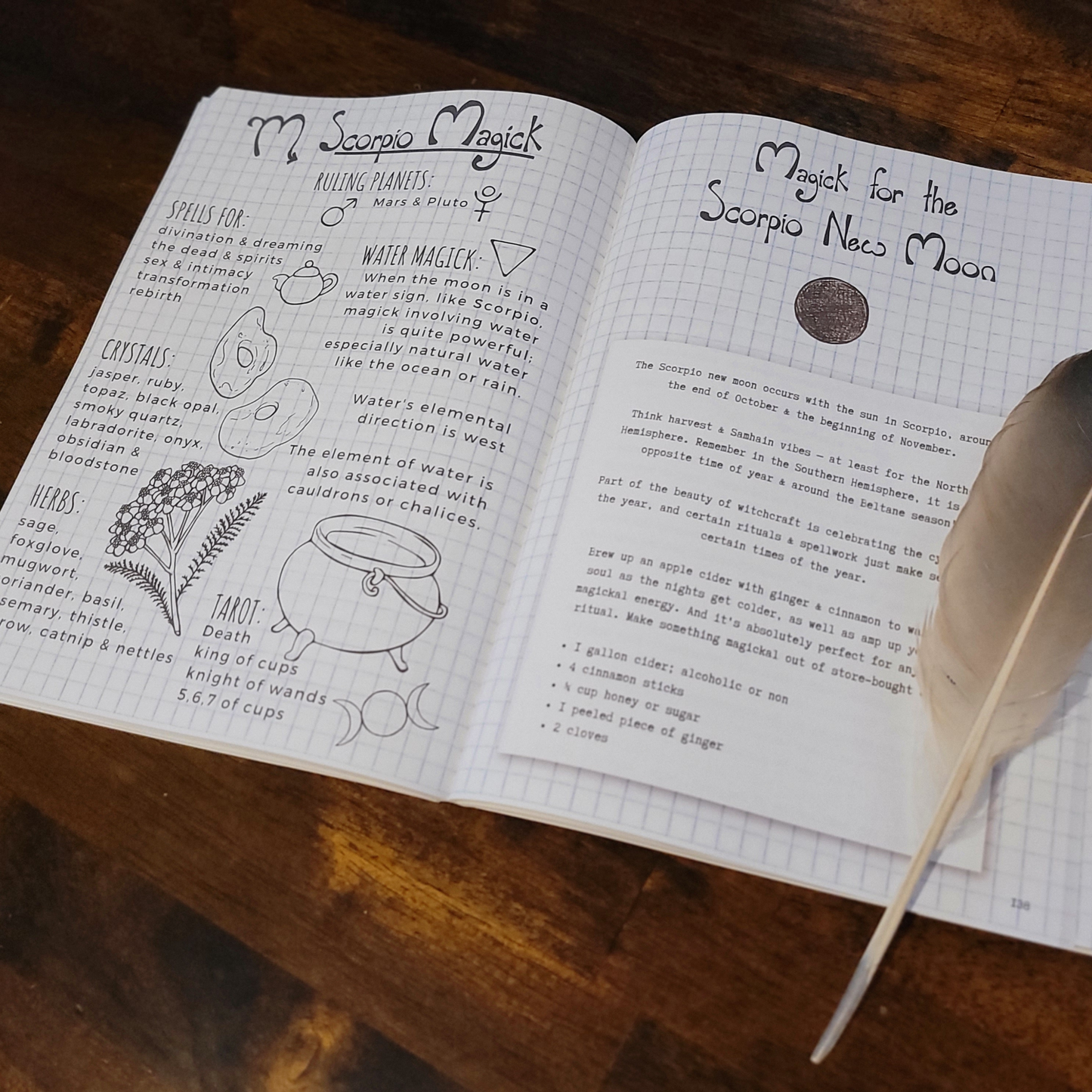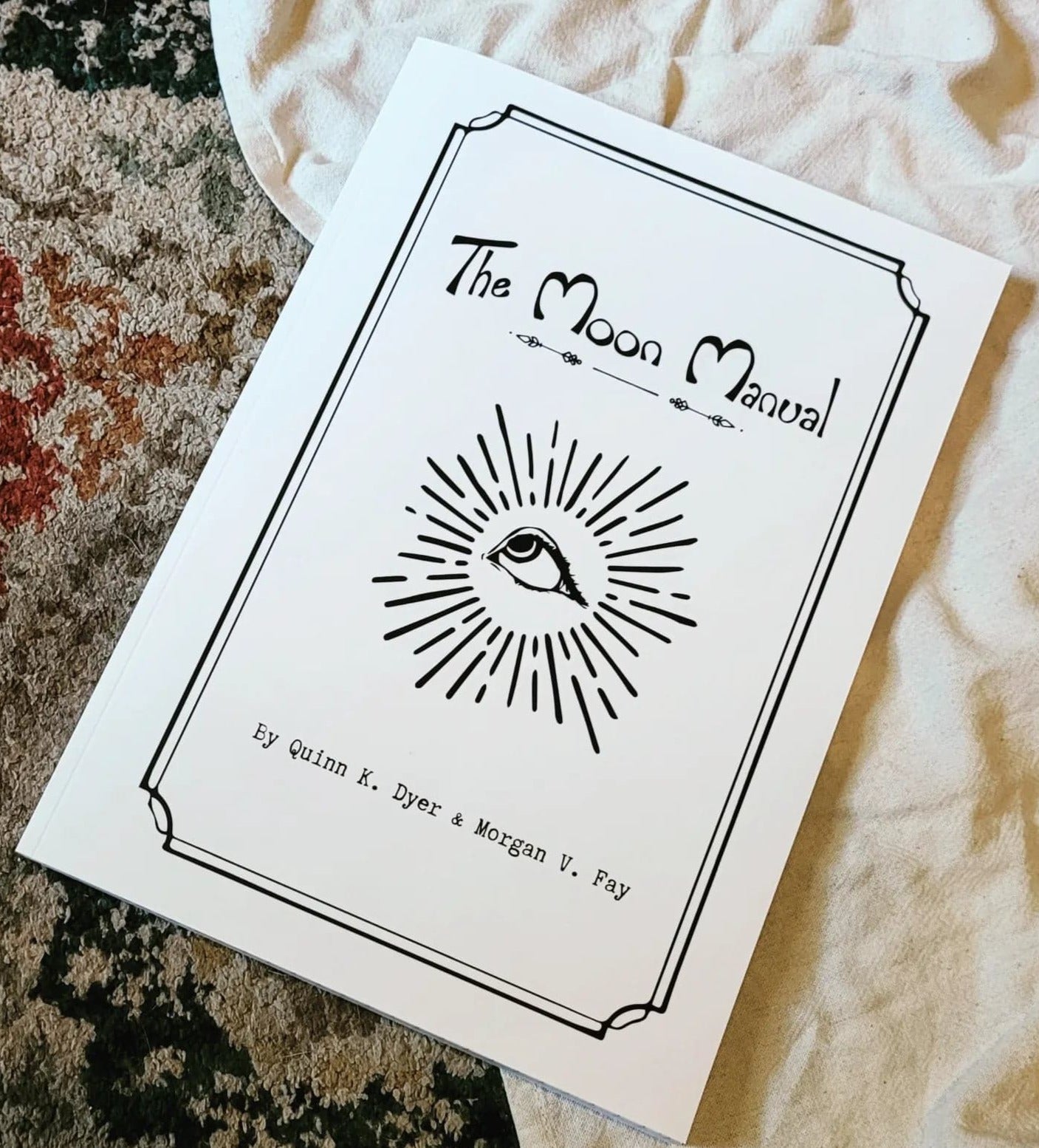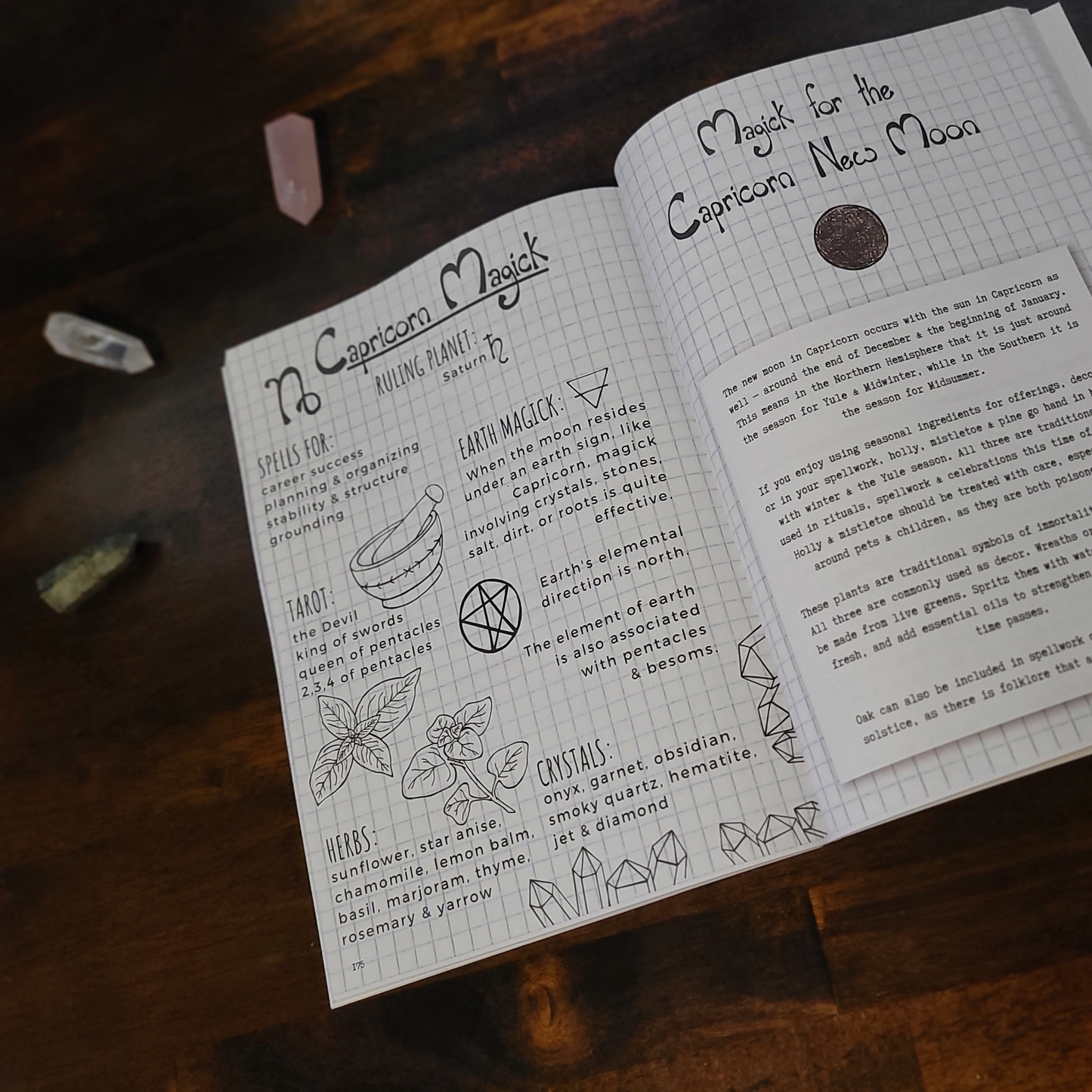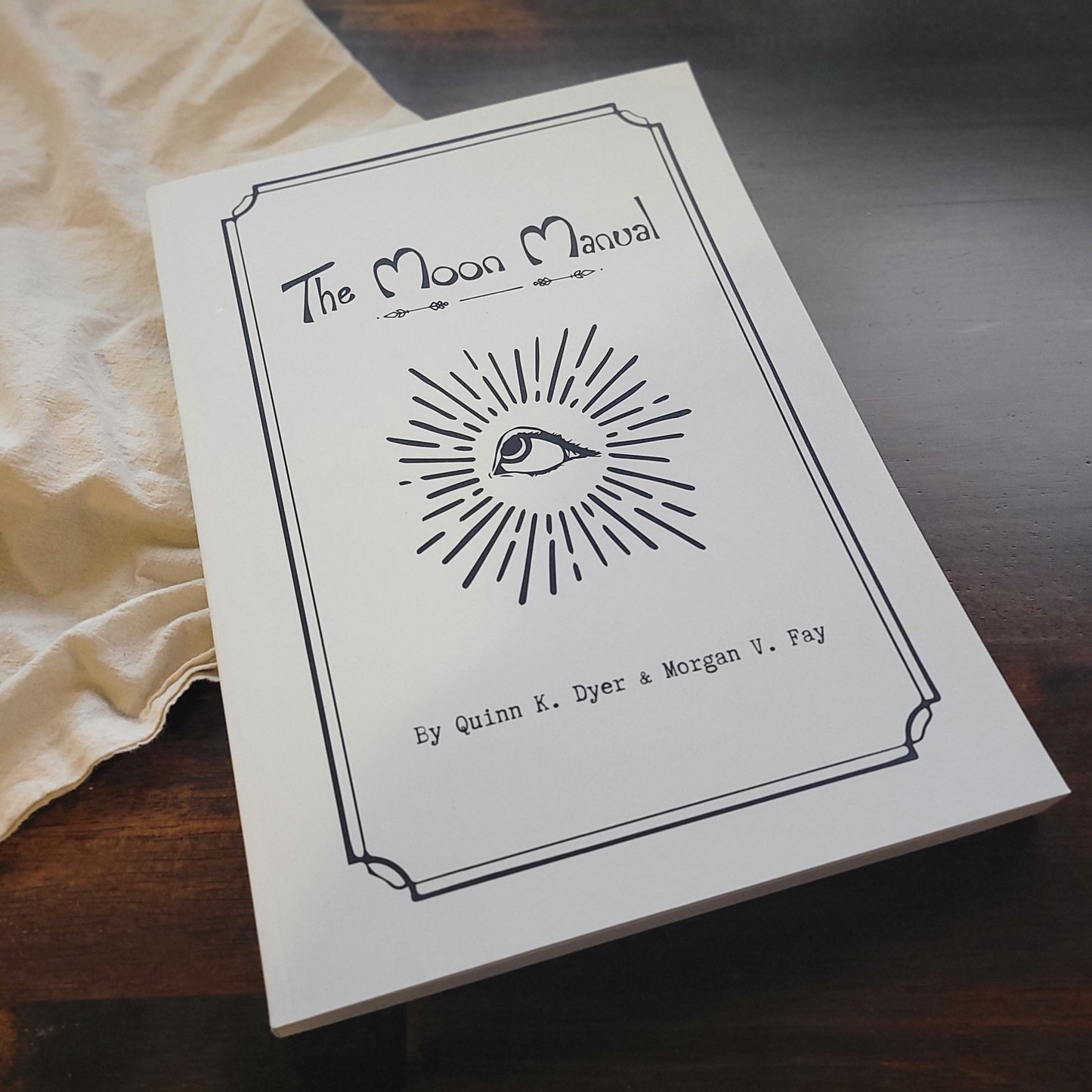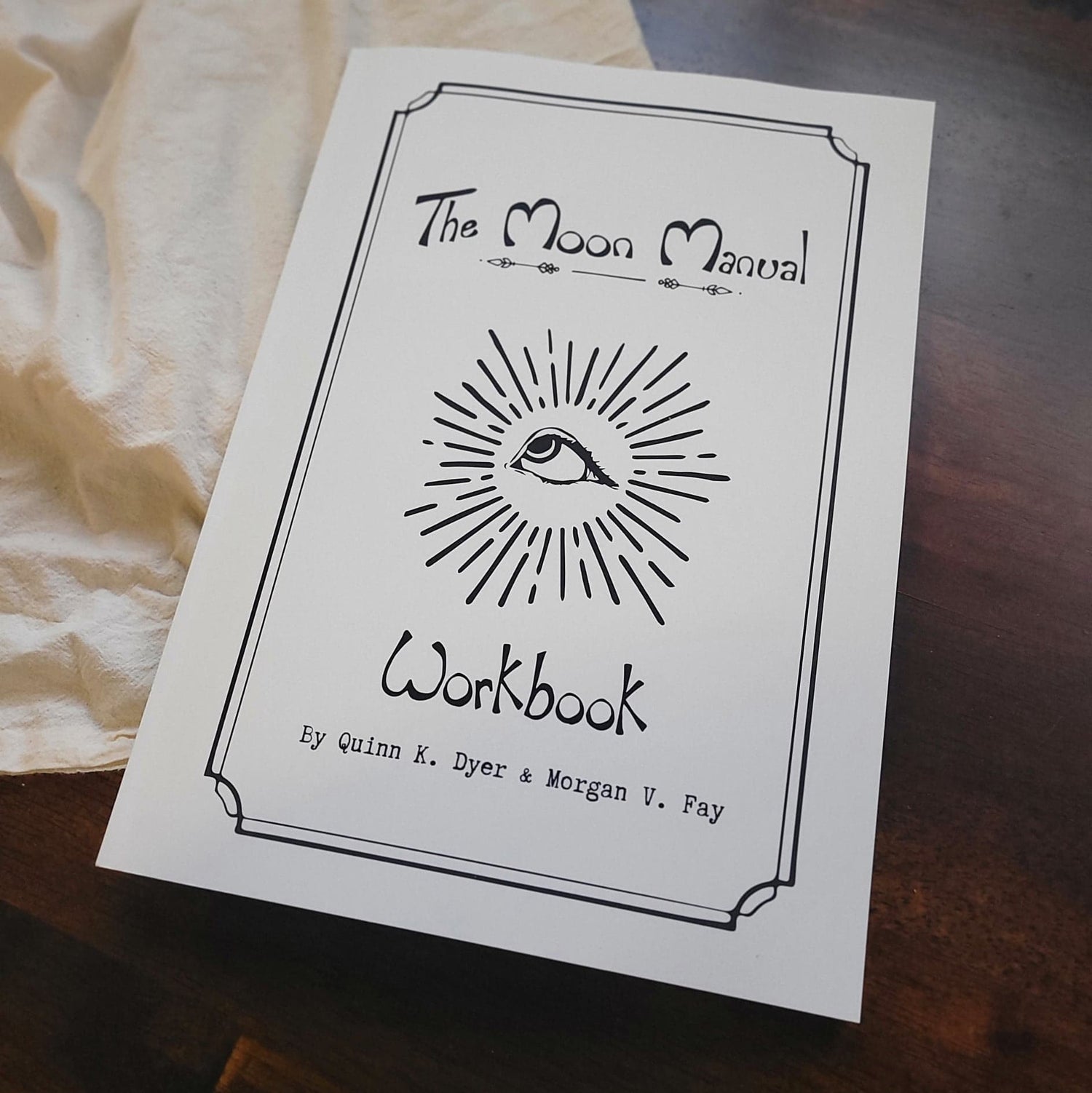 There's more...
Get a deeper understanding of the moon's cycles with our new workbook! Featuring ritual planning pages, tarot spreads, and more!
Learn more